4. Rambutan: Rambutan is a warm fruit that contains a lot of vitamins and can be consumed regularly to promote the growth and development of babies, protect their tender skin and improve their immunity. It is also rich in iron, which can prevent anemia in infants and young children, while the calcium contained in rambutan can promote bone growth.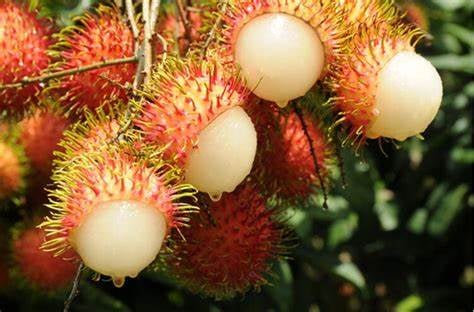 5. Avocado: Avocado has a high vitamin A and vitamin C content, which is beneficial to the development of vision and skin of infants and children. Can be sliced and juiced with some banana mix to the baby to eat.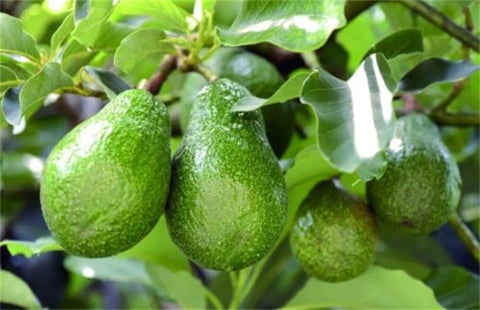 6. Dragon fruit: suitable for babies over 7 months of age. Dragon fruit can protect the baby's stomach and intestines, promote bowel movements, and anthocyanins in dragon fruit can also inhibit dementia, which is beneficial to the baby's intellectual development.
Must be noted: the first time to feed the fruit to the baby to a small amount, to see if the baby has signs of allergies.